High Caliber Karaoke

with Richie Hodge                                        Photo Gallery

If all photos do not appear, Simply click "reload" or "refresh" on your browser's window. I have several photos here, Please allow a minute or 2 to fully download.

More to come! Come out to where we are playing  & I might take YOUR picture to appear here. (With your permission of course), Be sure to go back to the home page and sign the guest book before you go!!! Check back soon!

This page was last updated on: May 7, 2015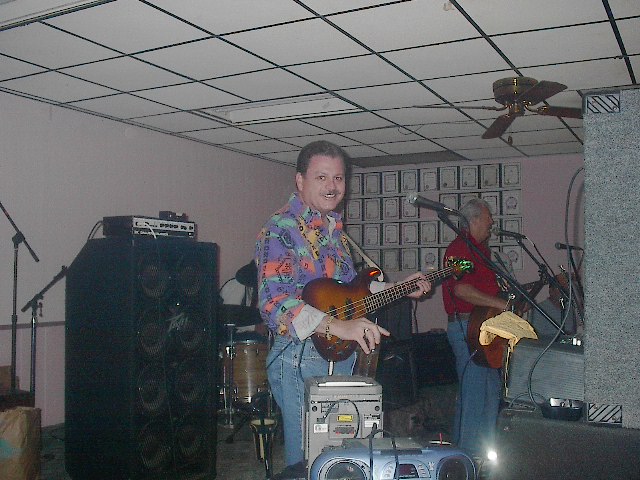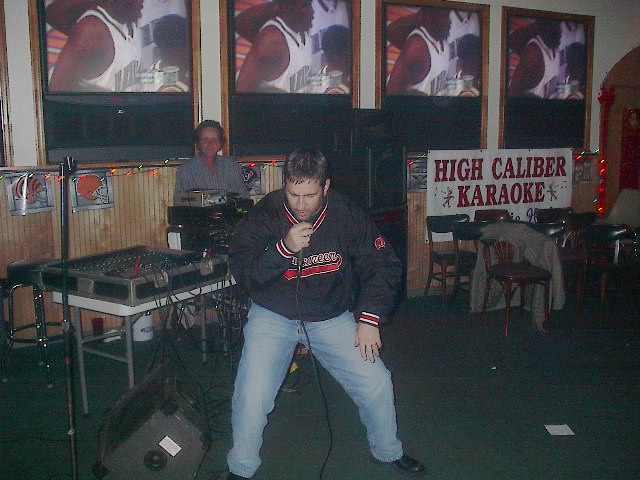 One of our guest singers doing his "Elvis" impression at Rudy's Sports Cafe in Largo Fla.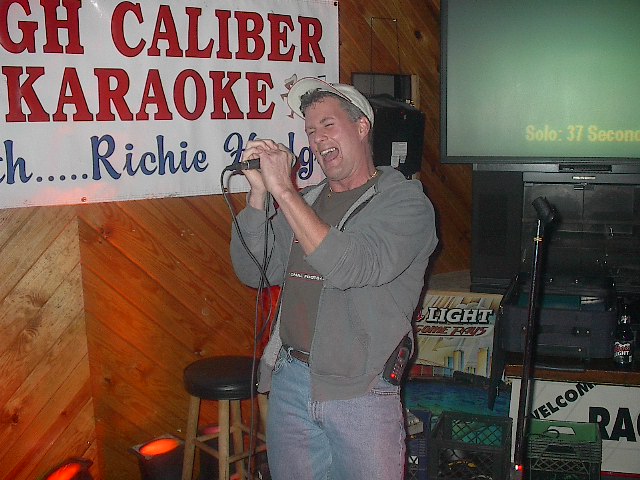 Below are some of our guest singers & friends at Wild Willie's Bar & Grill in Largo Fla.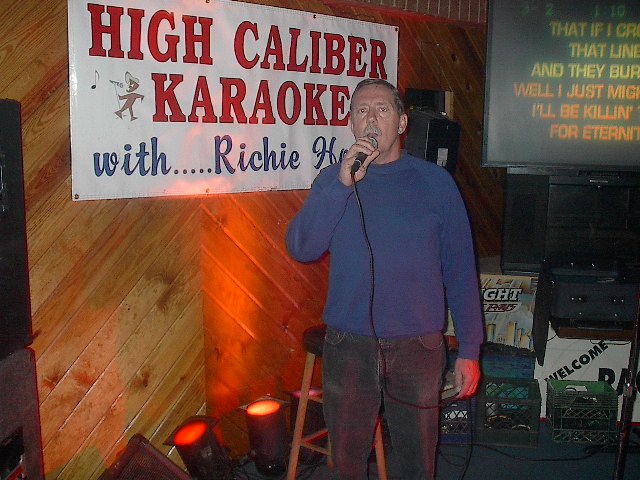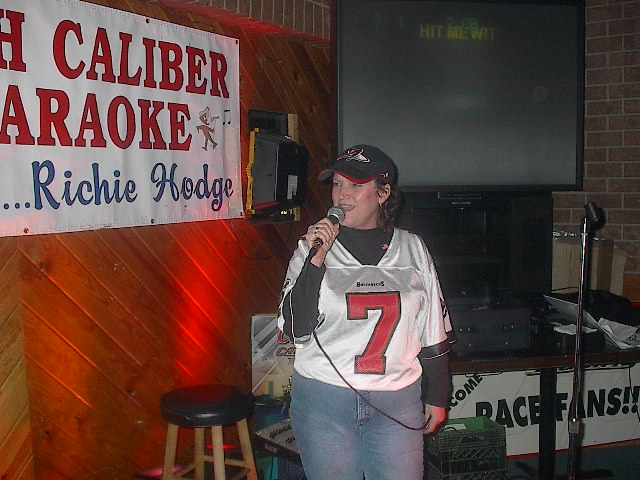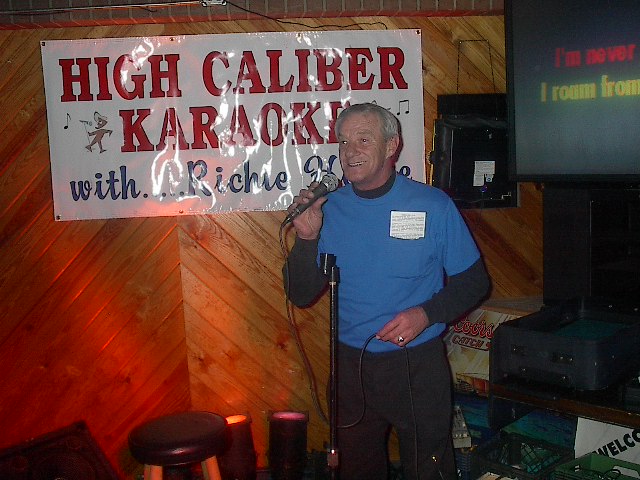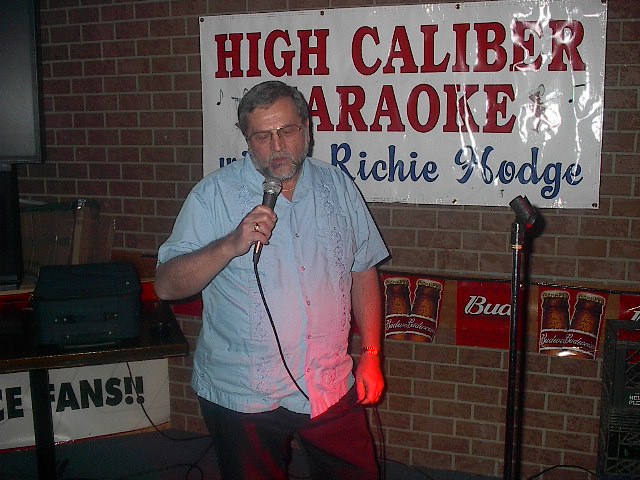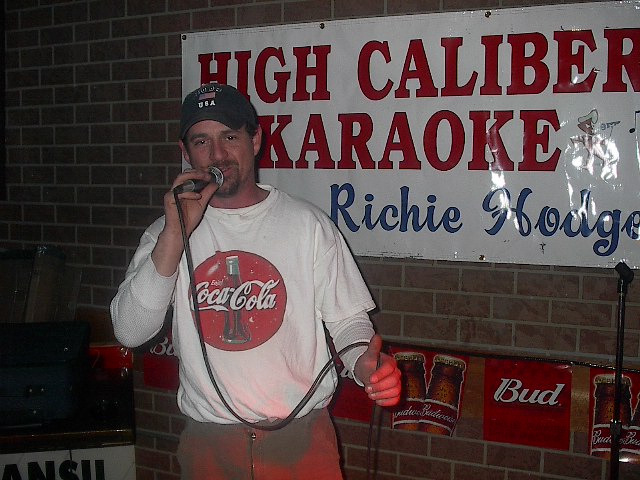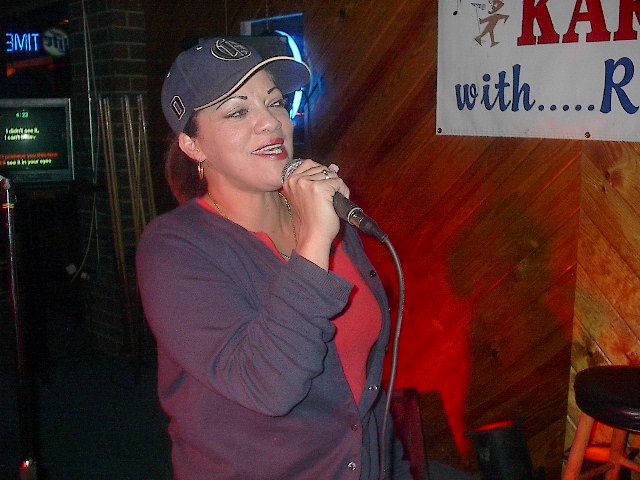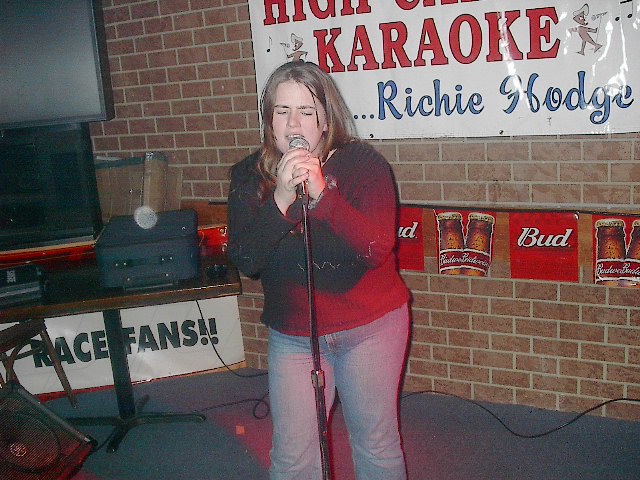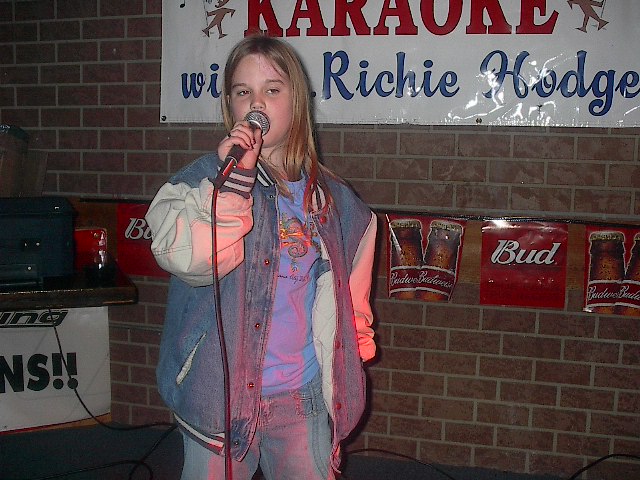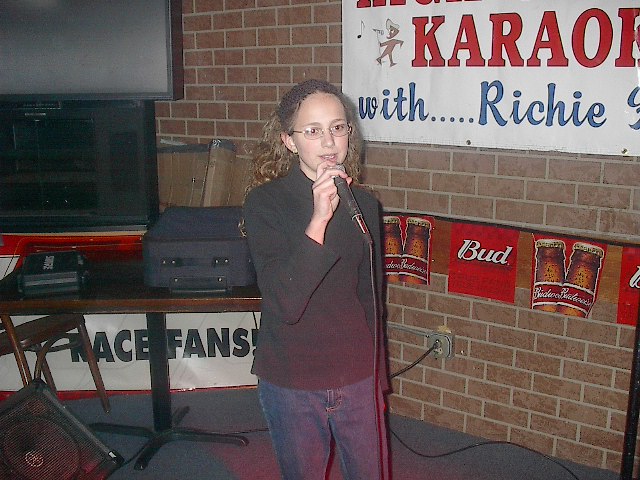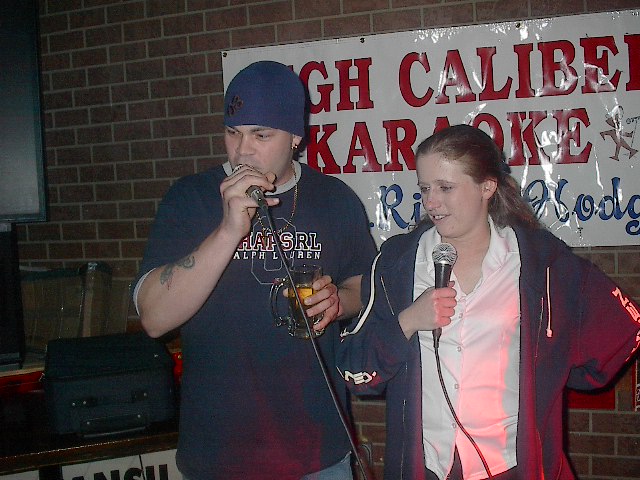 (C) All Rights Reserved. Any use of photos or any part of this site is prohibited without permission.