Various Photos at the American Legion Post 111,  Tampa,  May/June 2009

(Saturday Night with High Caliber Karaoke)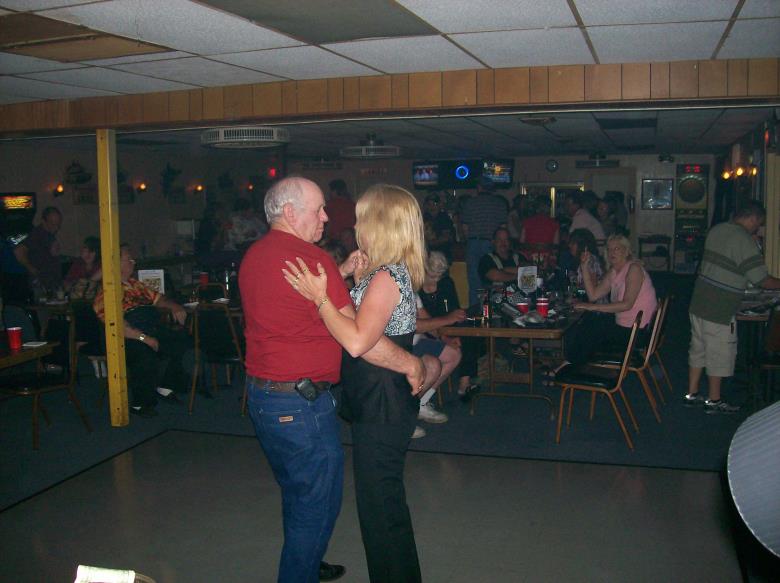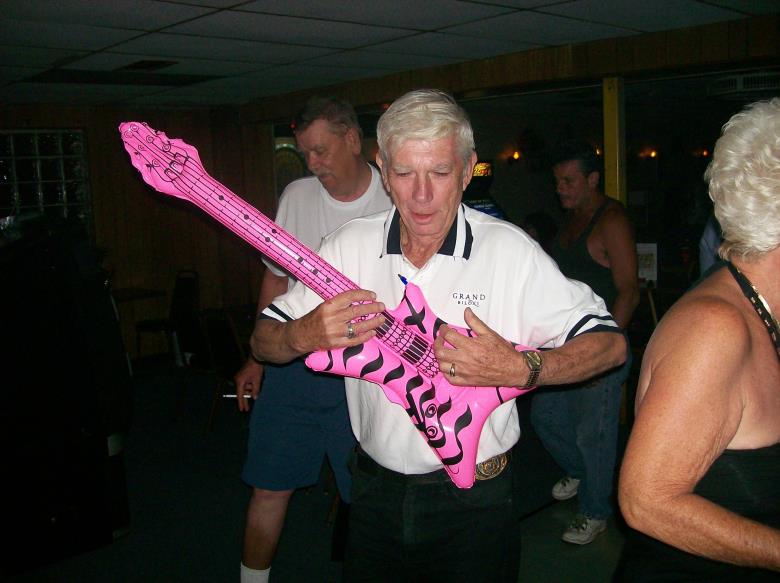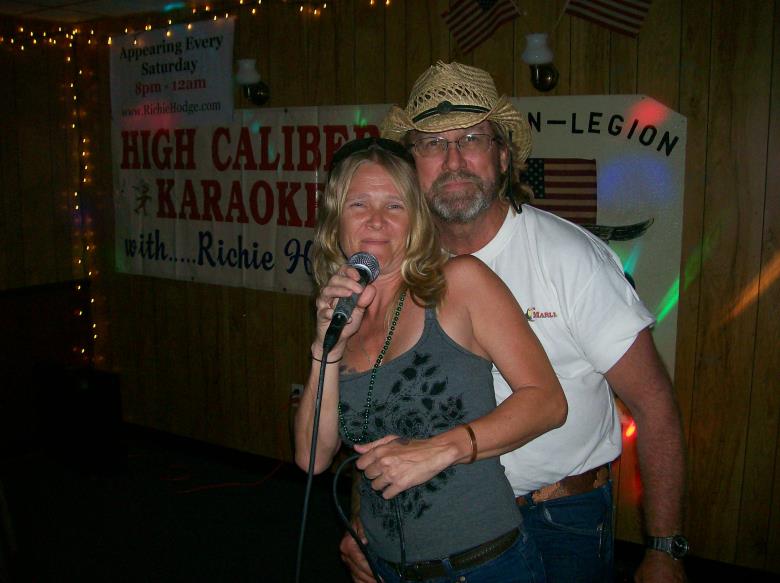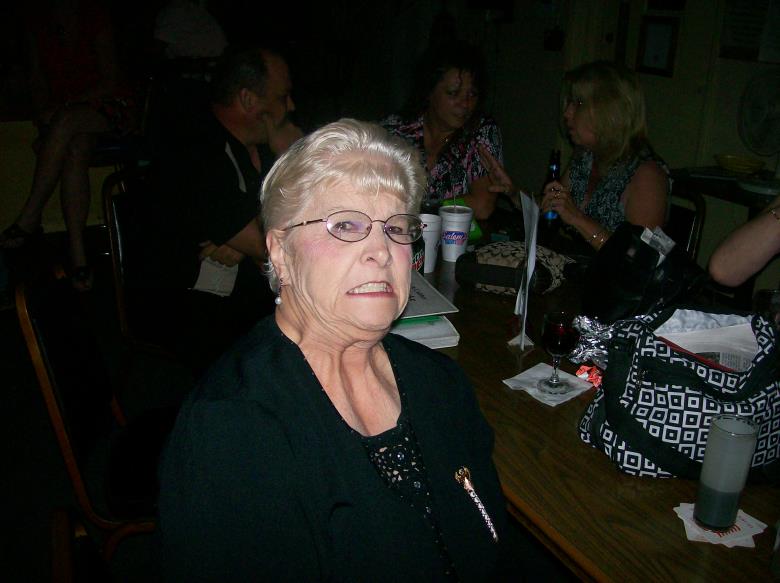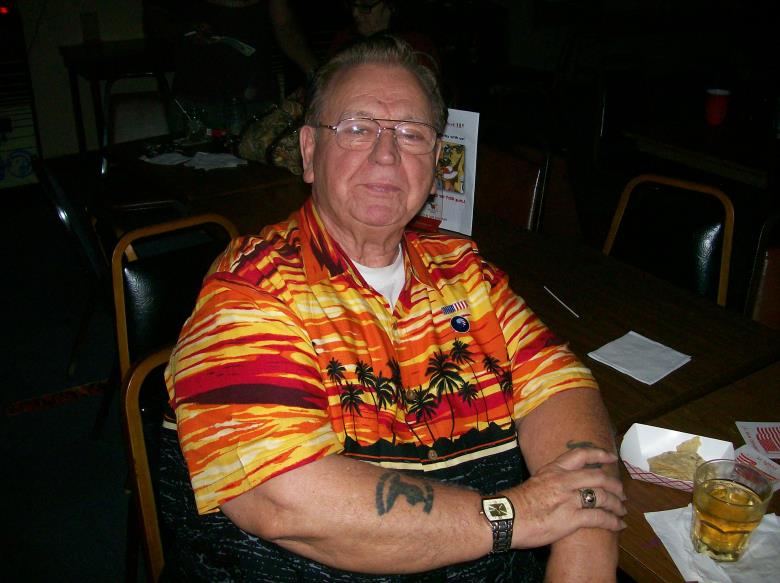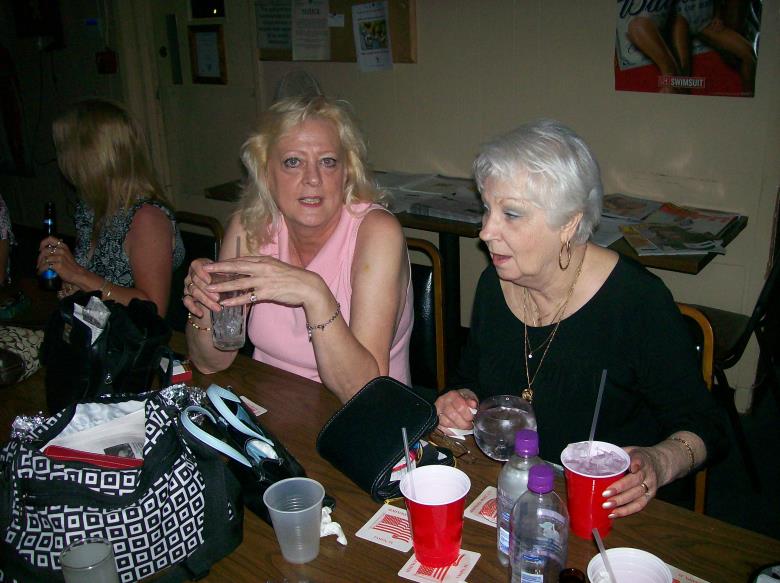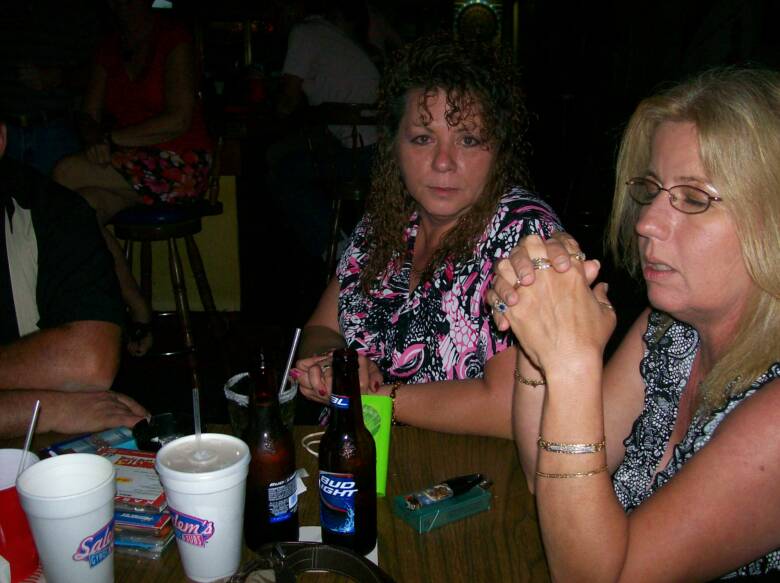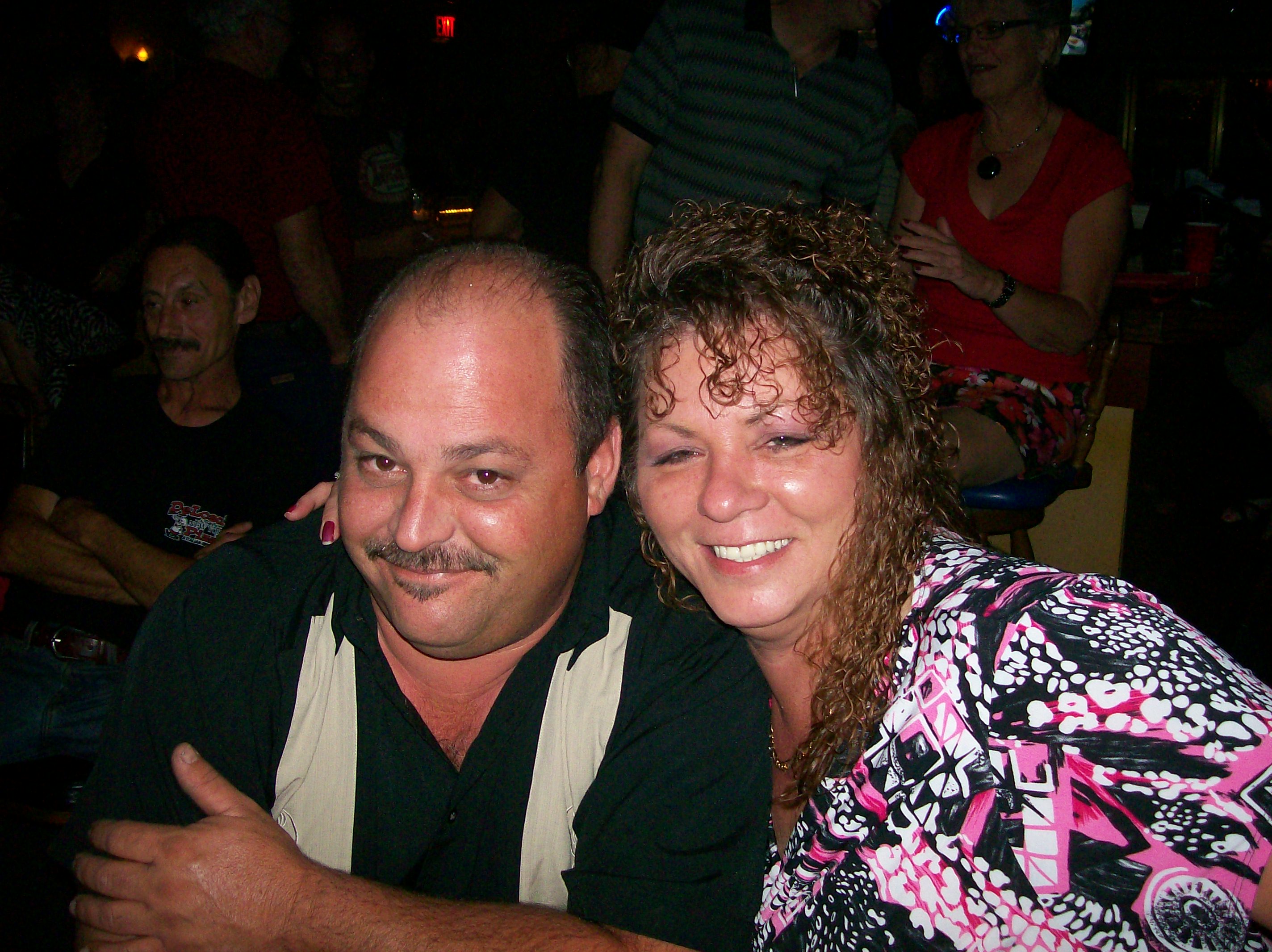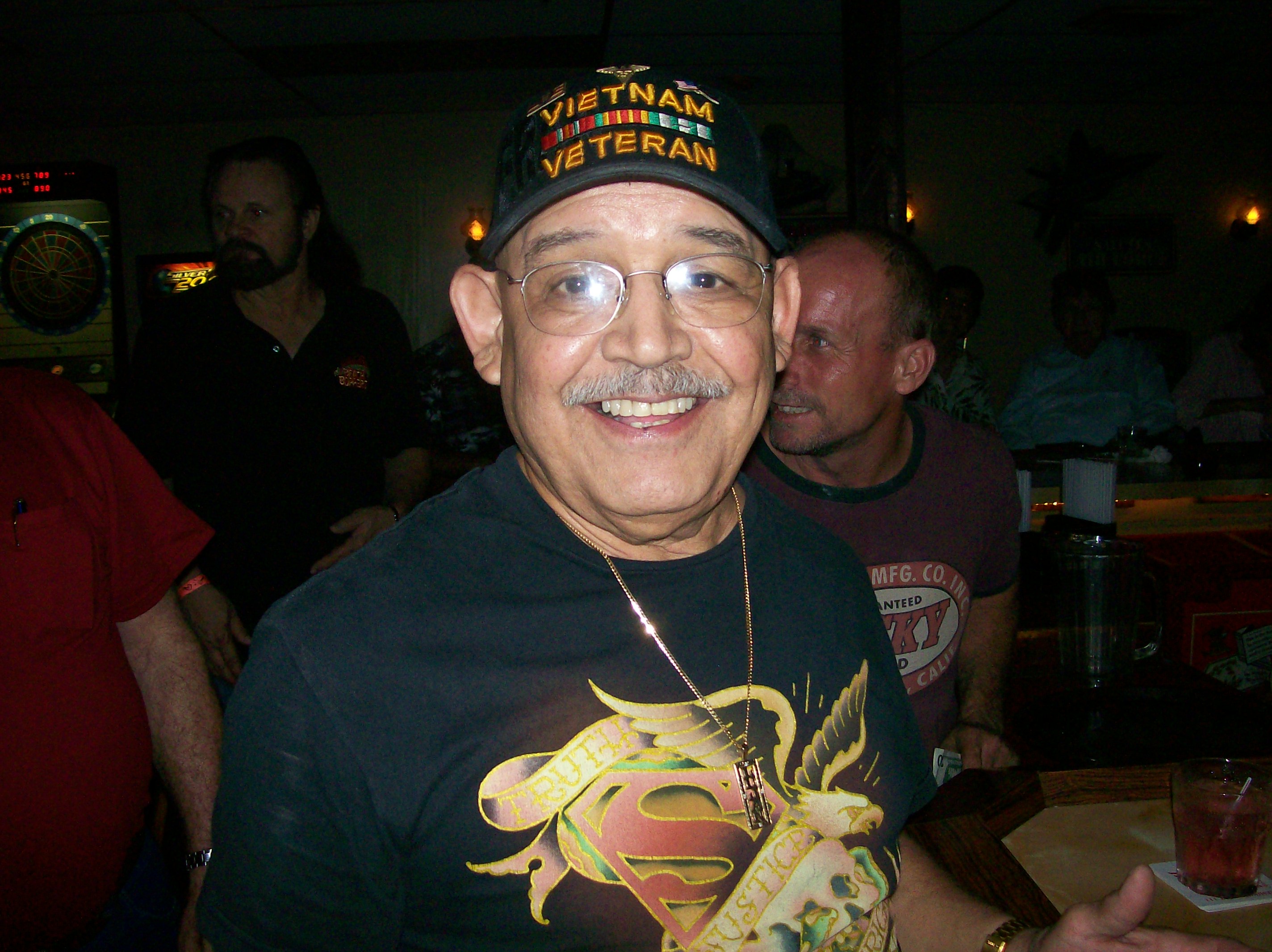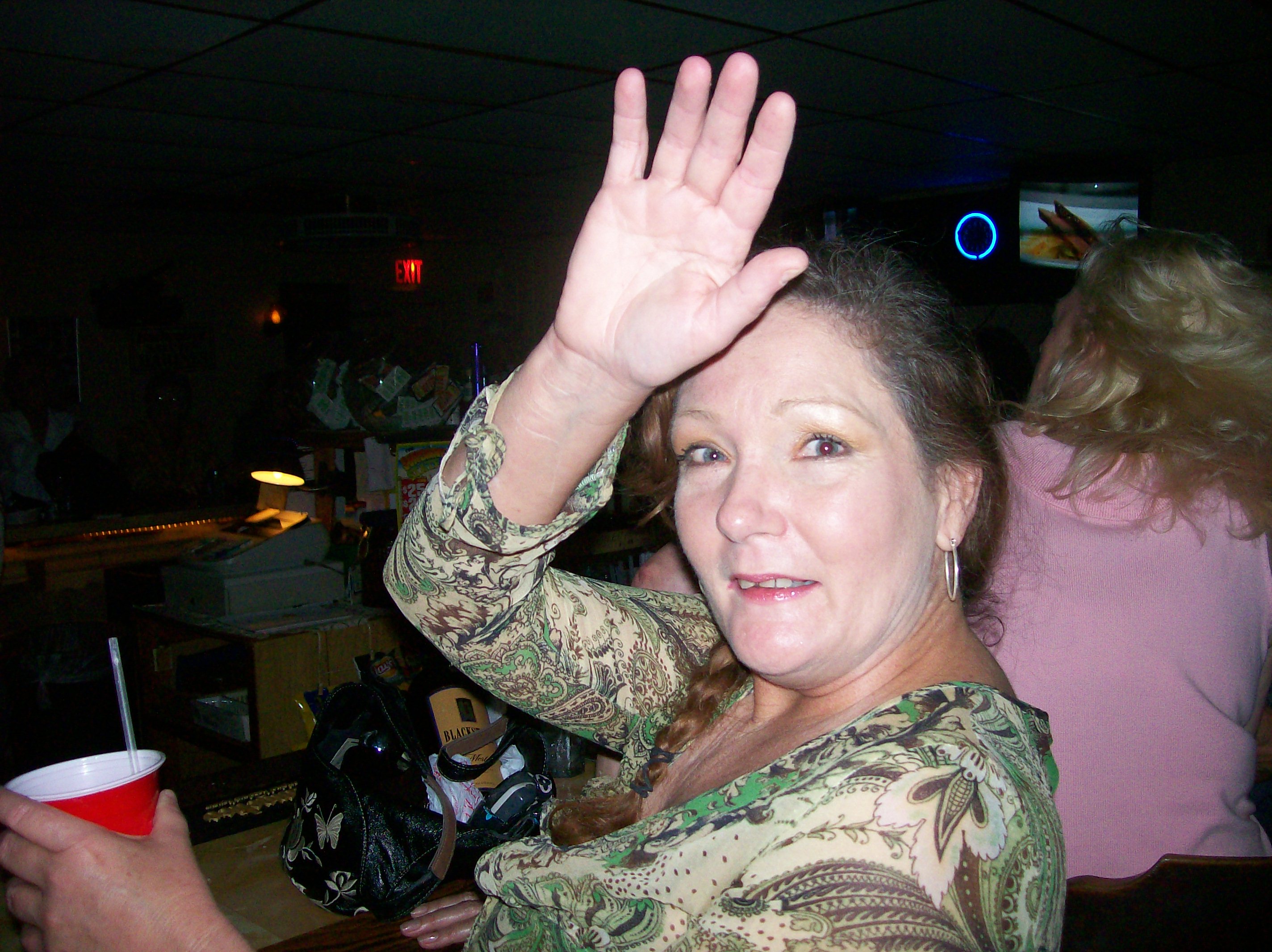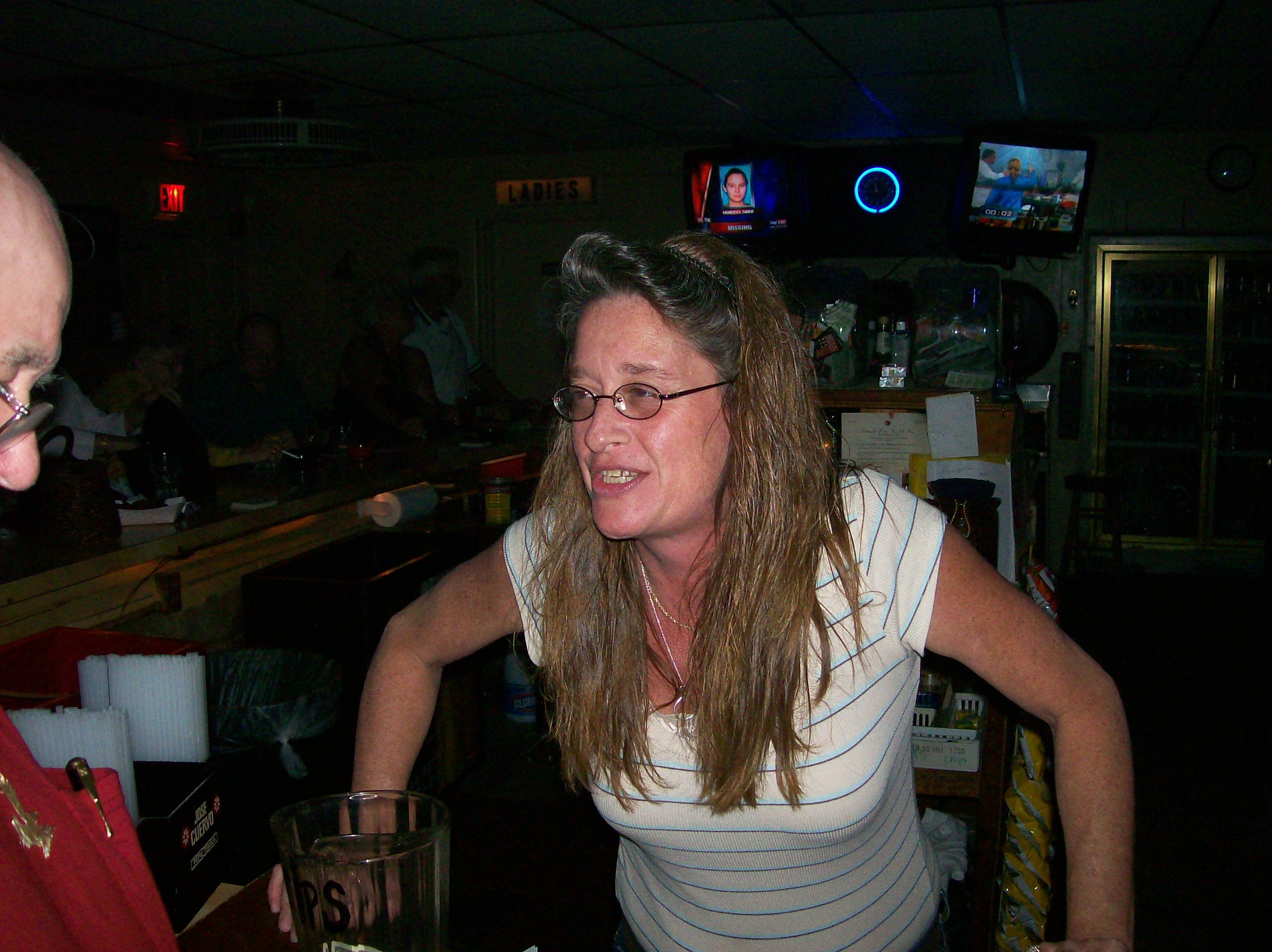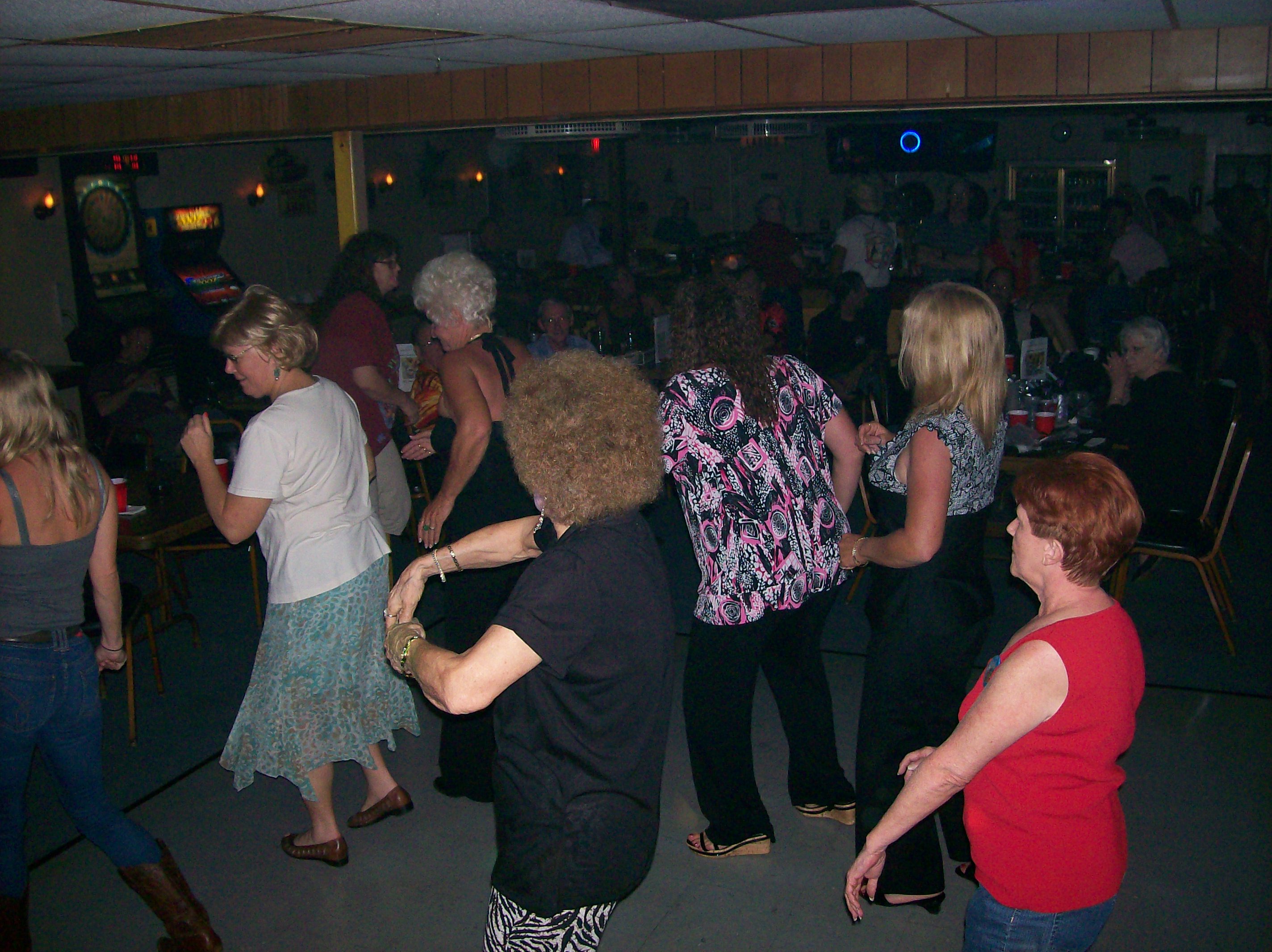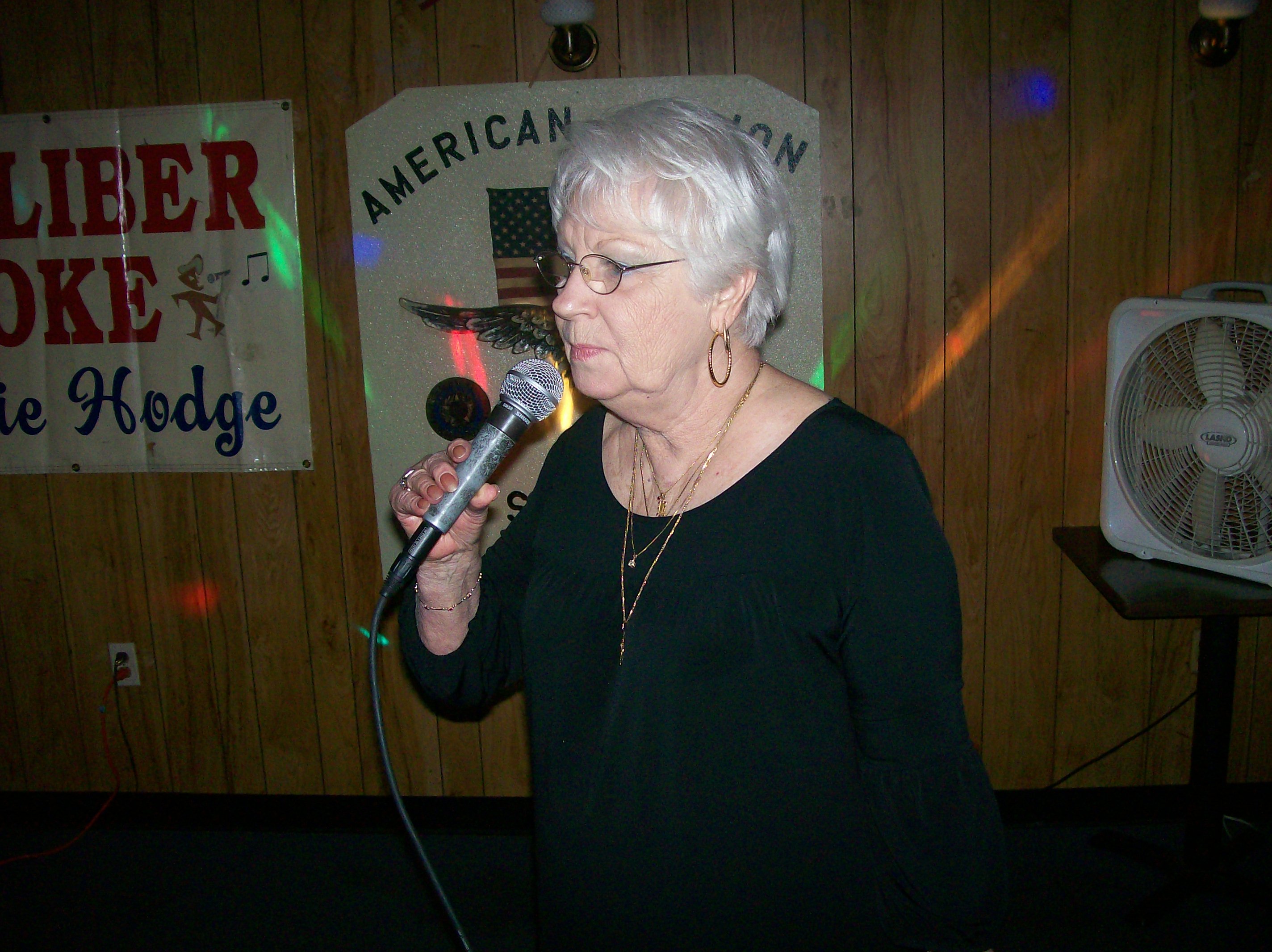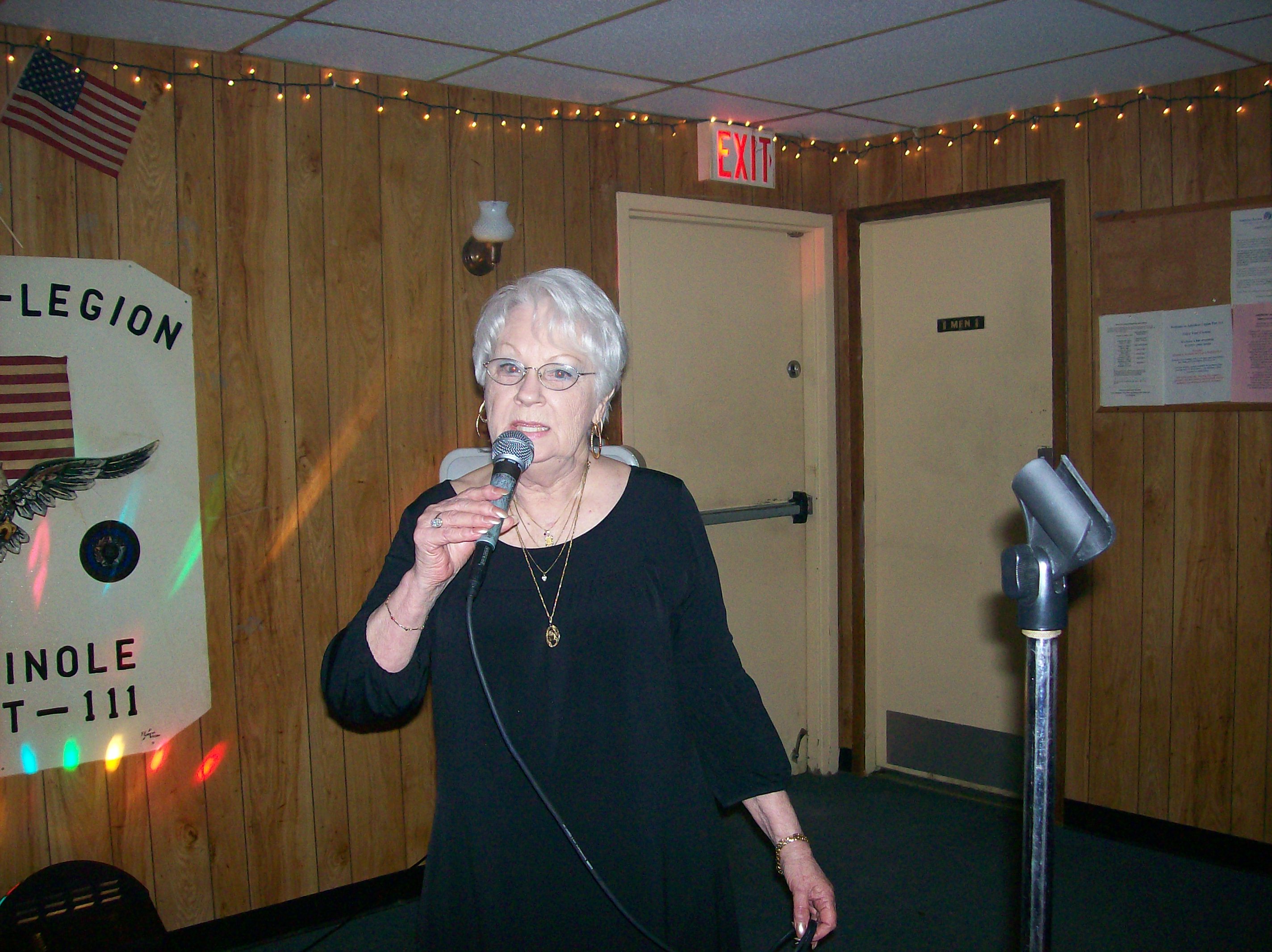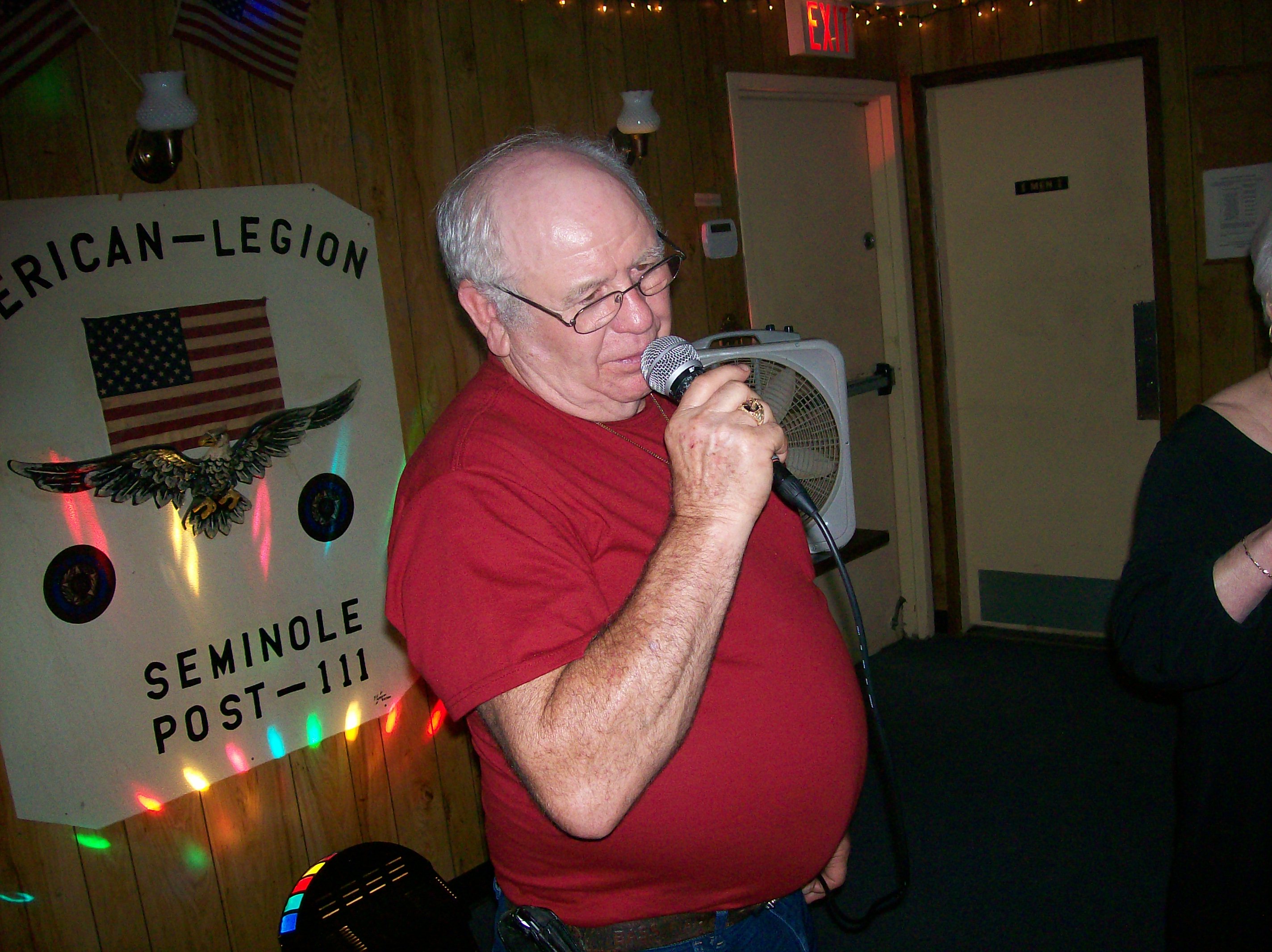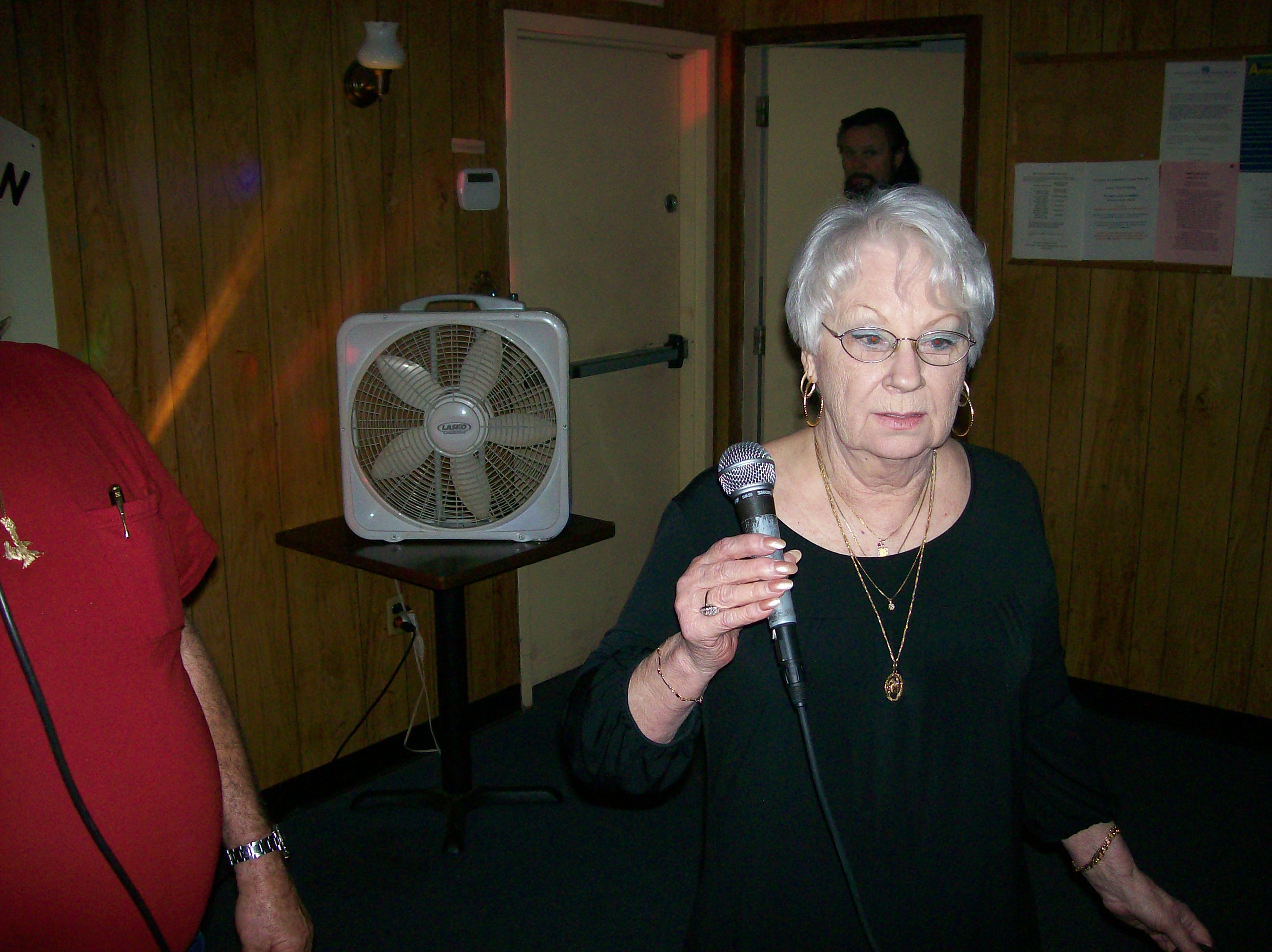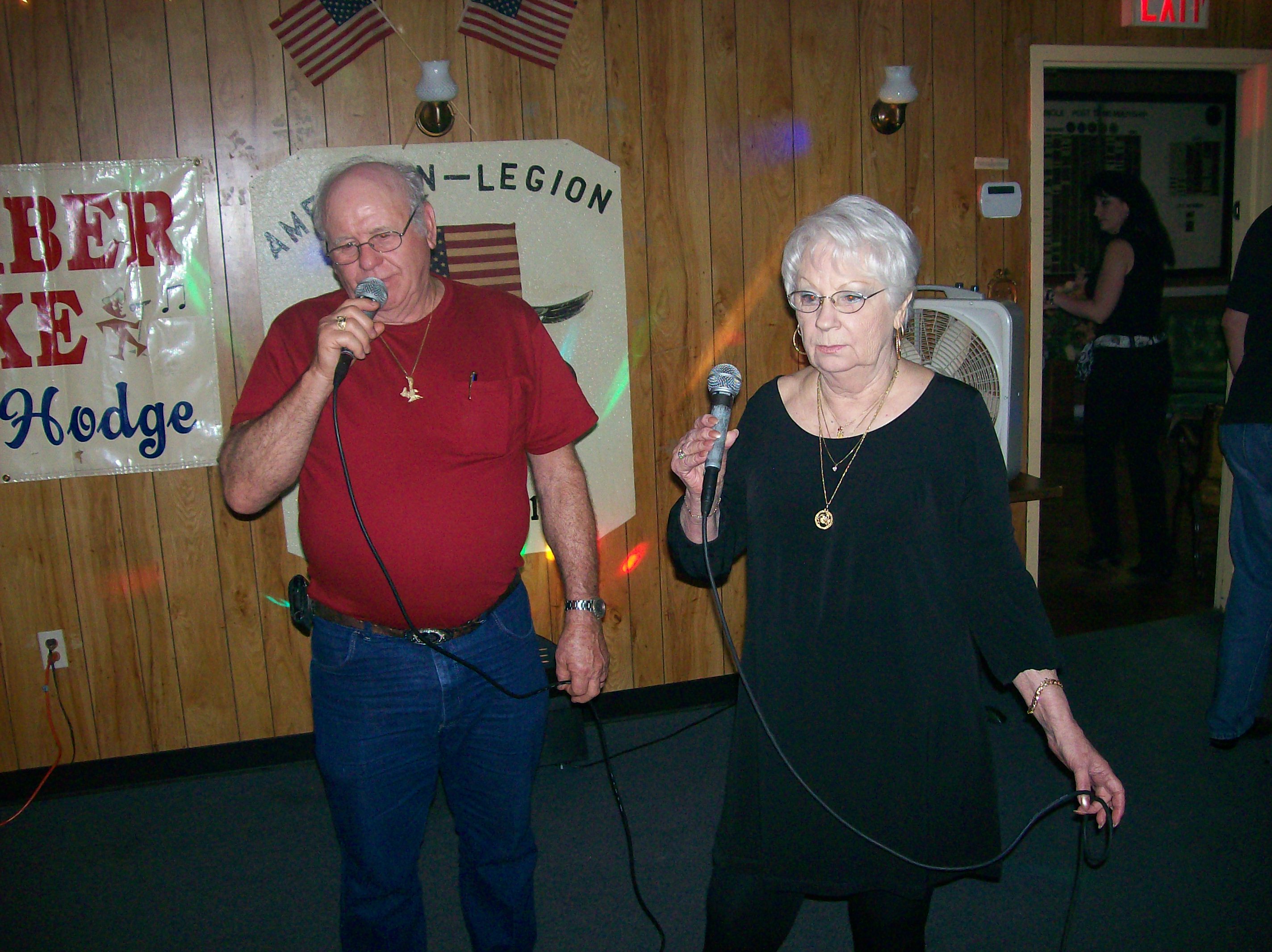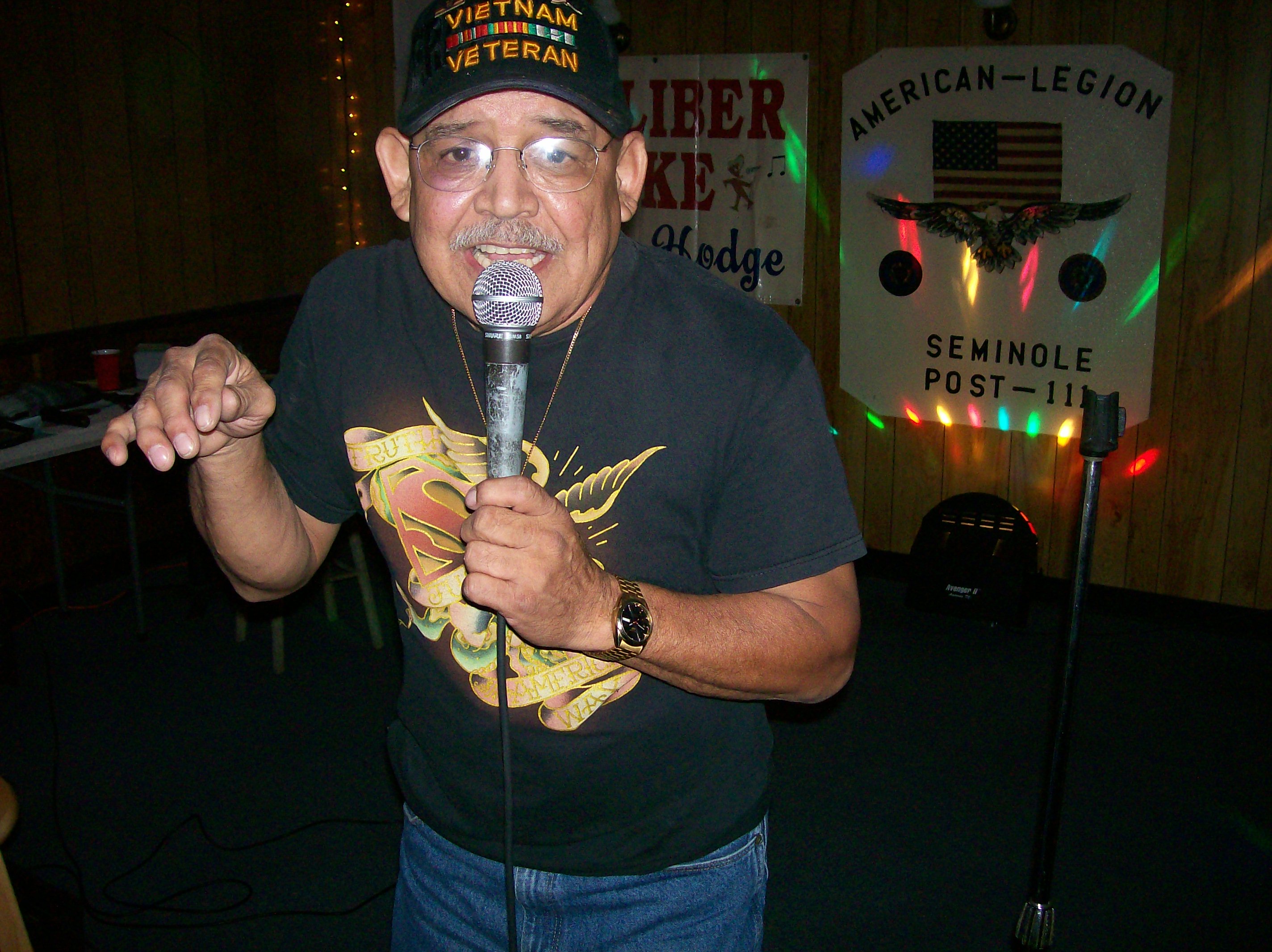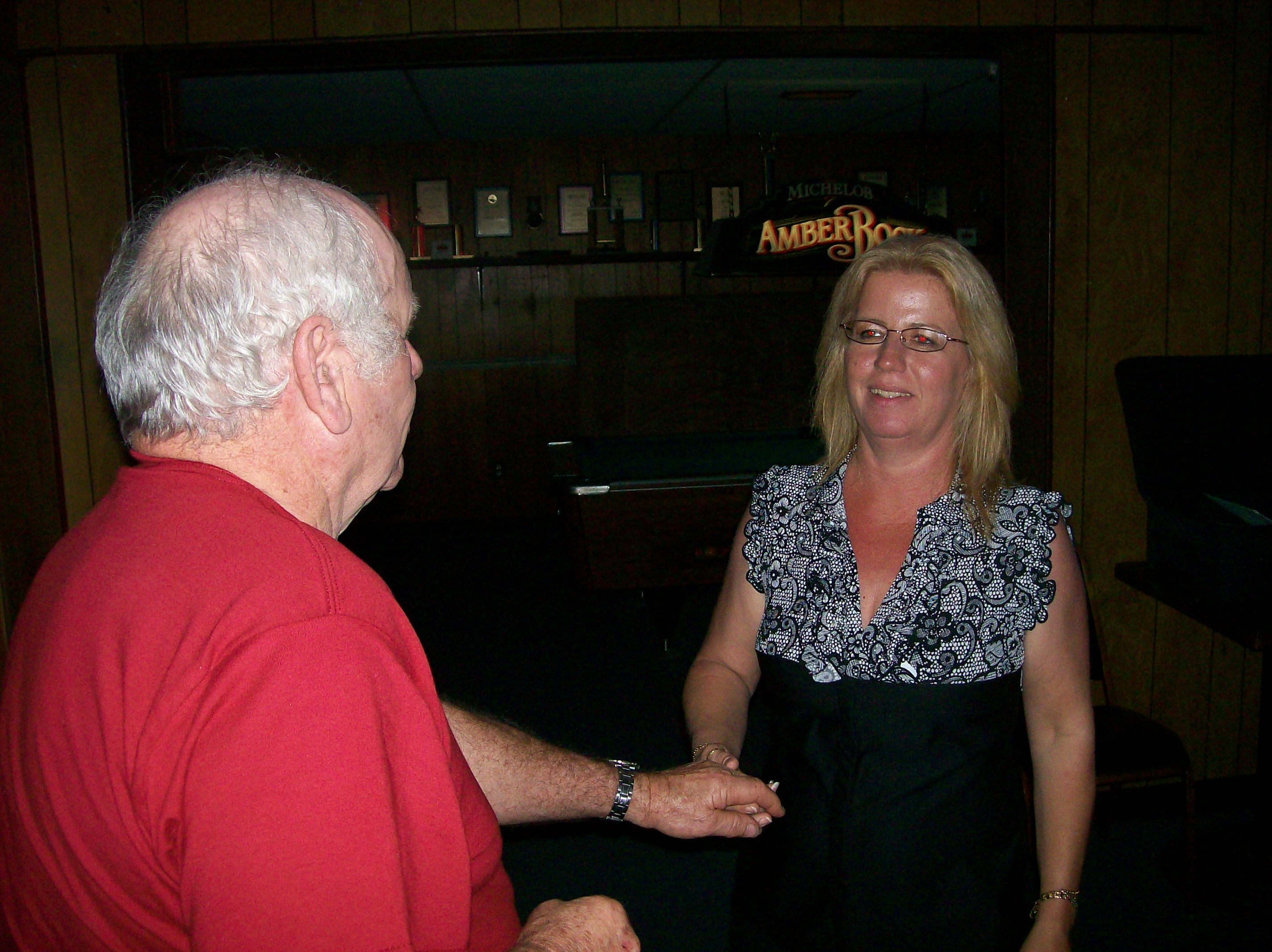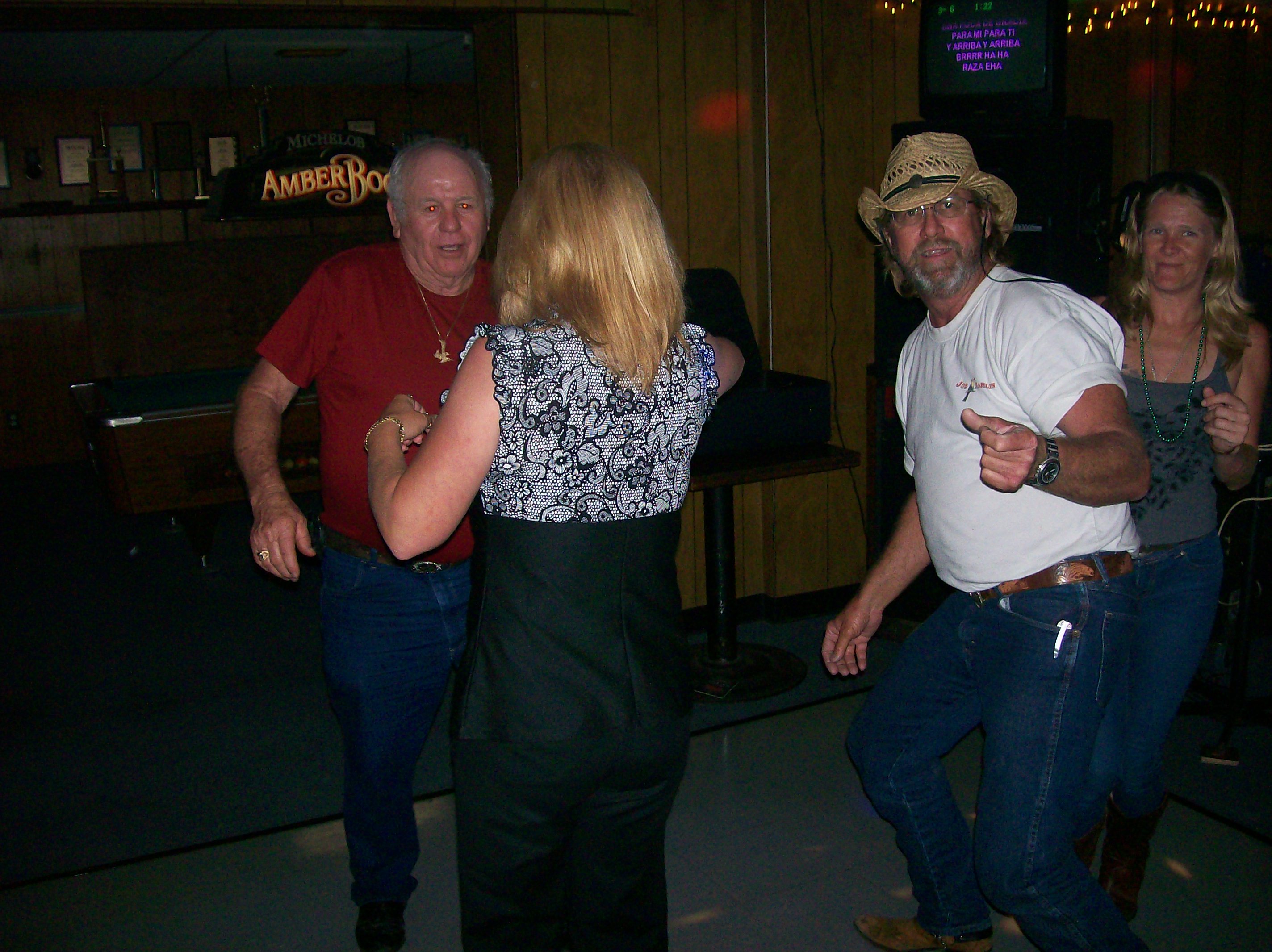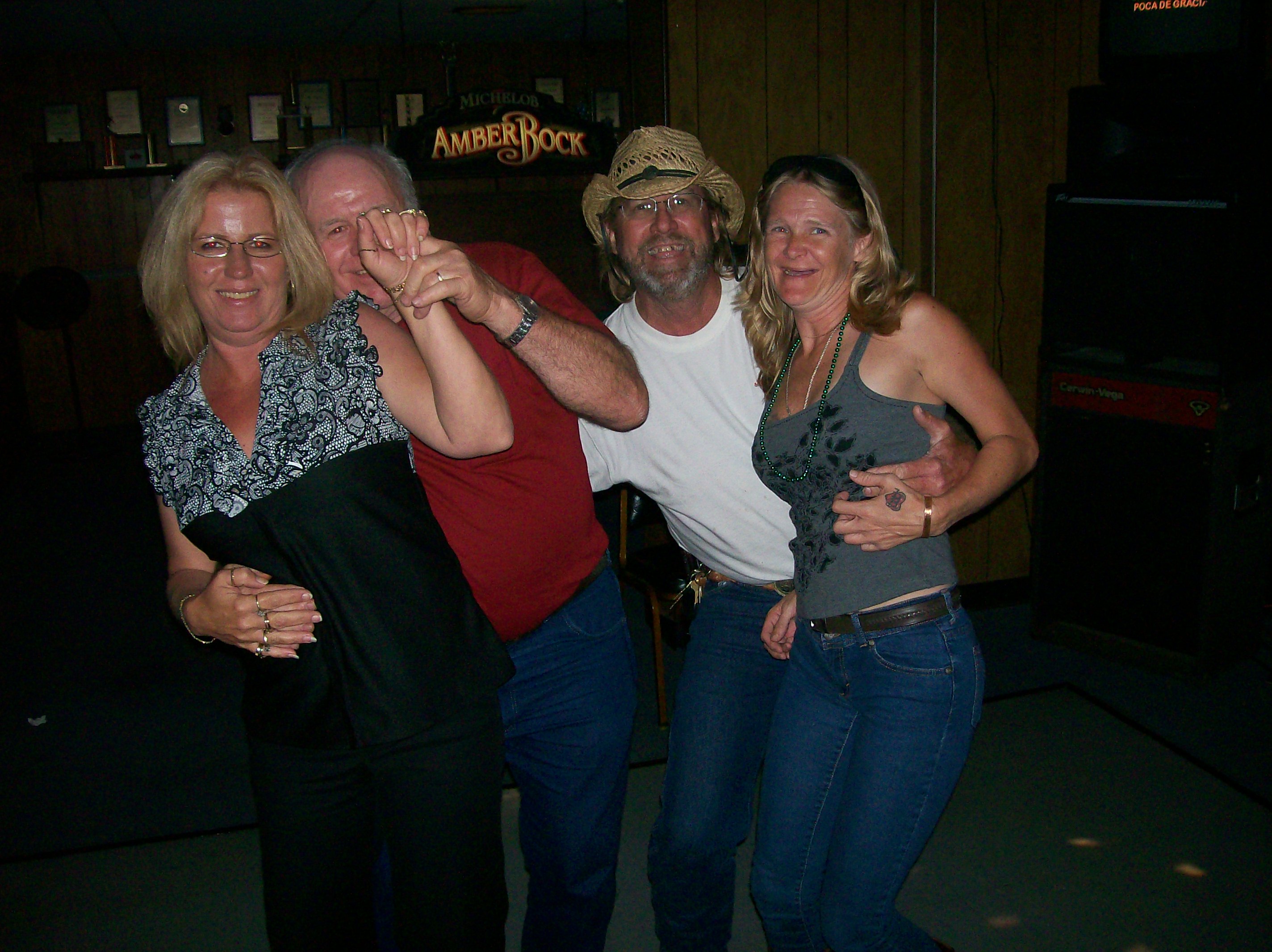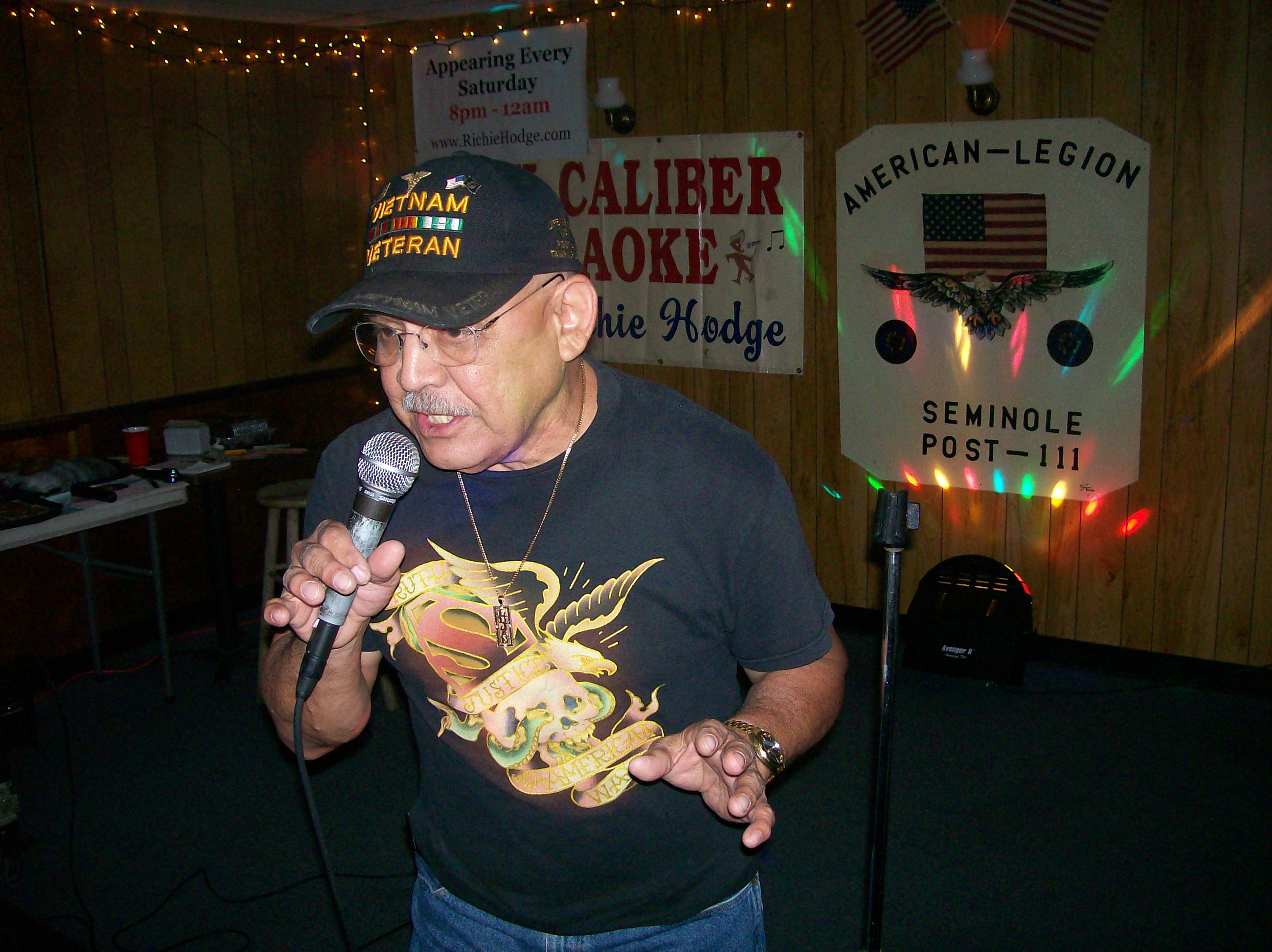 As usual, Thanks to everyone who participated! We always have a good time on our Saturday Nights at the Legion! Be sure to go  to the home page and sign the guest book, Let us know you were here....Thanks!!!

(C) ALL RIGHTS RESERVED. ANY USE OF THESE PHOTOS OR ANY PART OF THIS SITE IS PROHIBITED WITHOUT PERMISSION

Note: I have several photos here. Depending on your connection speed, It may take a minute or 2 to fully download.